Online sales are now closed. You can purchase tickets in person at CARFEST 2019 - visit Hospitality to purchase raffle tickets on site.
---
Win a custom painted Bell M8 helmet!
Tickets: $10 each or 3 for $20
All proceeds benefit The American Cancer Society, in loving memory of Laura Johnstun (see story below).
Drawing will be held August 31st at CARFEST 2019.
Winner will be notified within 72 hours.
You do NOT need to be present to win.
Tickets available for purchase on this page, or in person at all AutoInterests and NEO Cars & Coffee events.
Air brush master Holley Goddard will build a custom one-of-a-kind design JUST FOR YOU!
Estimated value over $2,000
Examples of Holley's work: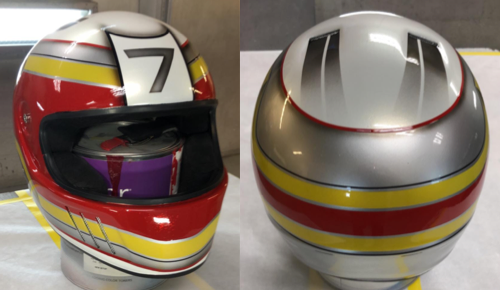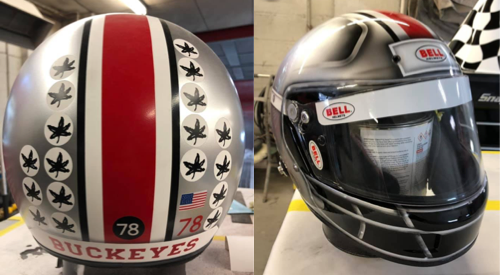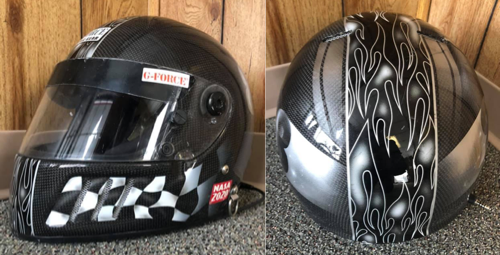 Sponsored by:
All proceeds benefit The American Cancer Society.
In loving memory of Laura Johnstun.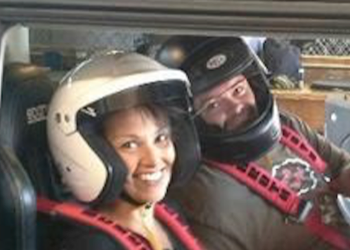 "On January 1st of this year my daughter and I sat by my wife's bedside as she took her final breath. A short 21 days prior we had received the news that Laura had cancer. Her cancer was metastatic with an un-diagnosed primary source and was spreading like wild fire. We went from making holiday plans, to wondering what the future was, to knowing that she was going to die, to watching her die in just those few short weeks. Our world was destroyed. We are slowly learning how to move forward and work everyday to piece or lives back together. 
Our story is not unique. 1 out of every 3 people will get cancer. Virtually everyone you know has a cancer story about themselves, a friend, a relative or other loved one.
Your ticket purchase might be the dollar that finds a cure. The American Cancer Society not only funds cancer research, but they help the individuals and families who are impacted by this disease."
- Rich Johnstun