Starting at $75.00
Registration
Fill out this form to register
Garage Rental for July 20-21, 2019
Garage Rental is $120 for 2 days or $75 for 1 day
The garages are numbered west to east (right to left as you face them, see photo) 1-10A, and 1-10B on the back side.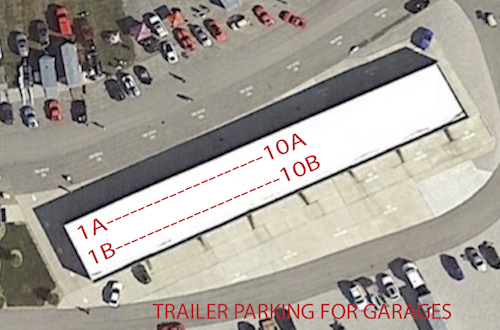 Each garage bay has:
room for one car, chairs etc.
their own power outlets
ceiling fans with controls
ports for compressed air (but you must provide your own hose with 1/4 NPT male adaptor)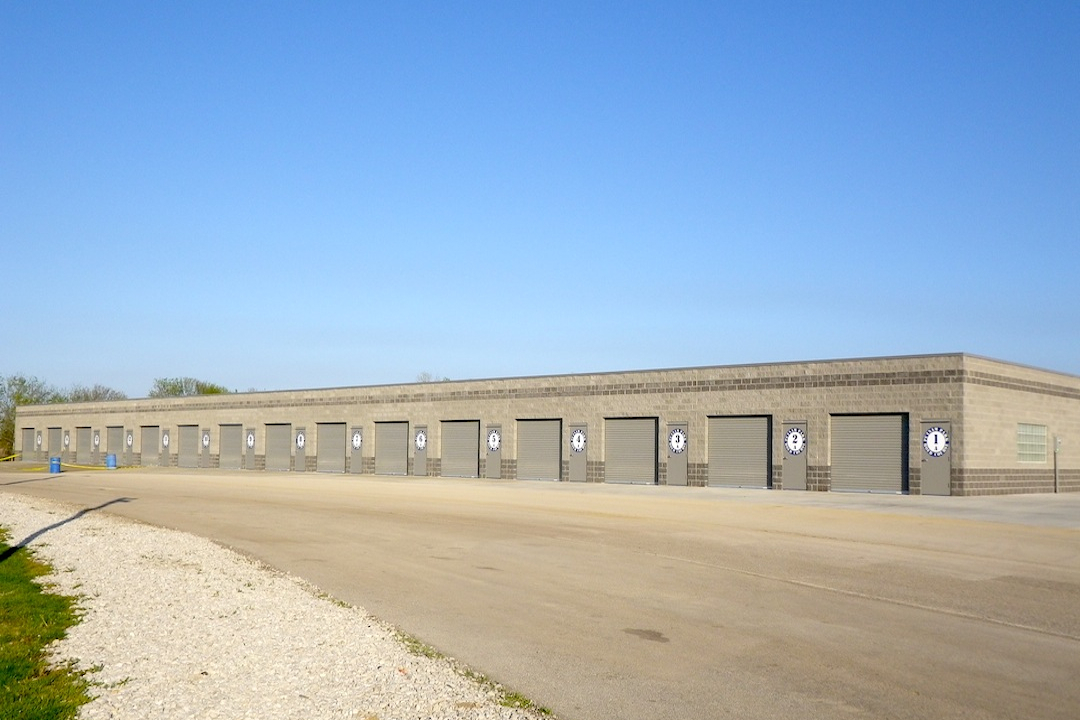 There are a limited number of rentals available - reserve yours today!